36th Blue Star (2008)
The Meridian Garden Club, in cooperation with American Legion Post 269, Haslett-Okemos Rotary Foundation and Okemos Kiwanis Club, dedicated a Blue Star Memorial on September 27, 2008. The marker is located at Meridian Municipal Building, 5151 Marsh Rd, Okemos.
On October 17, 2022 (14 years later), the Meridian Garden Club held a rededication ceremony. The rededication was held to educate the club's sizable new membership on the significance of this memorial garden and for all to enjoy a patriotic event celebrating our love of country after months of Covid isolation.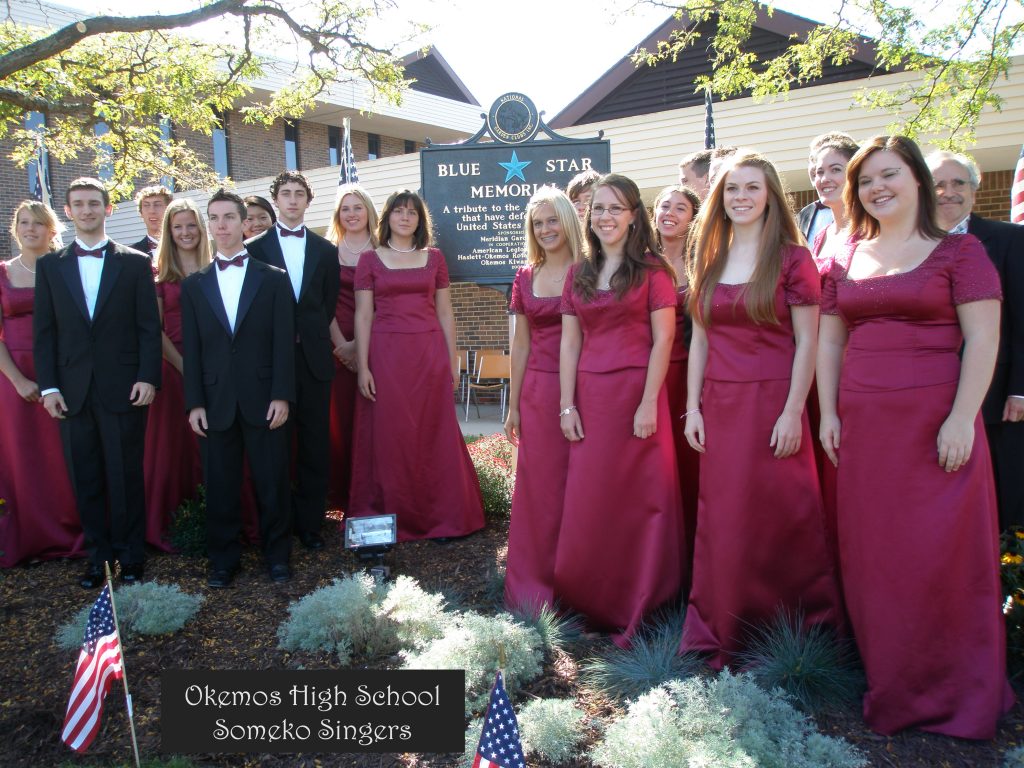 Rededication photos, 2022